About Us
Bigelow Investment Advisors, LLC is an investment management and financial planning firm located in Portland, Maine.
We strive to be the most trusted advisor to our clients and their families. Bigelow nurtures each client's unique goals and values, creating long-term relationships with our clients.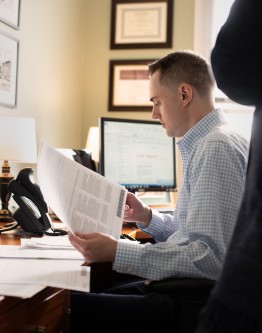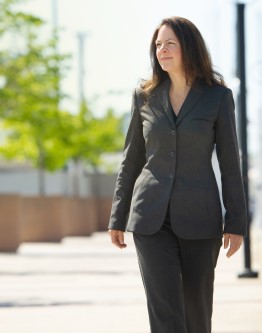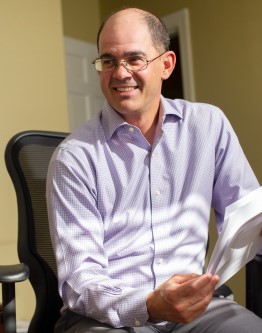 ---
A look into our practice
Bigelow was founded in 2007 on the premise that investment management and financial planning should put each client's unique circumstances at the center of all that we do.
Bigelow's ownership team has over 50 years of combined experience in investment management and financial planning. We emphasize the importance of asset allocation and proper diversification in our investment management process.
Know More
400 M ASSETS UNDER MANAGEMENT
Bigelow has grown to serve over 300 families and institutions in Maine and beyond, with over $400 million in assets under management*.
*As of March 31, 2023.
CREDENTIALED PROFESSIONALS
Bigelow's advisors have diverse educational backgrounds, including advanced degrees, or professional certifications.
EXPERIENCE
Bigelow has been in business for over 15 years providing investment management services.
INVESTMENT MANAGEMENT
Bigelow offers discretionary investment management to your investment objectives.
Learn More
FINANCIAL PLANNING
Financial Planning is the process that matches your financial goals to the resources that you have available.
Learn More
ESG CONSIDERATION
Bigelow can work with clients to create portfolios that have ESG (environmental, social, governance) considerations included in their portfolio holdings.
Meet our team of professionals
Our Office
Bigelow Investment Advisors, LLC
4 Moulton Street
Portland, ME 04101
Phone: 207.772.2900
Fax: 207.772.2906
Email: info@bigelowadvisors.com